You must have already seen many websites with fancy fonts and advanced CSS text effects. Web Fonts and Web Typography has totally evolved in last 2 years. Using Web Typography now you don't need to have images for "cool" text effects and it has replaced heavy designs. Now you just need to code a little for a beautiful text line rather than creating its image on Photoshop. And with Web Fonts libraries, using typographies by designers and developers has been made even easier. In this article I will share few good Web Fonts Directory and links to Typography resources.
Finding Web Fonts
With Web Font libraries it has become very easier for designers and developers to find opensource fonts and use them in their websites. There are many good websites to find Web Fonts, I am including "Free" in parenthesis for sites which provide opensource fonts. Some of them are: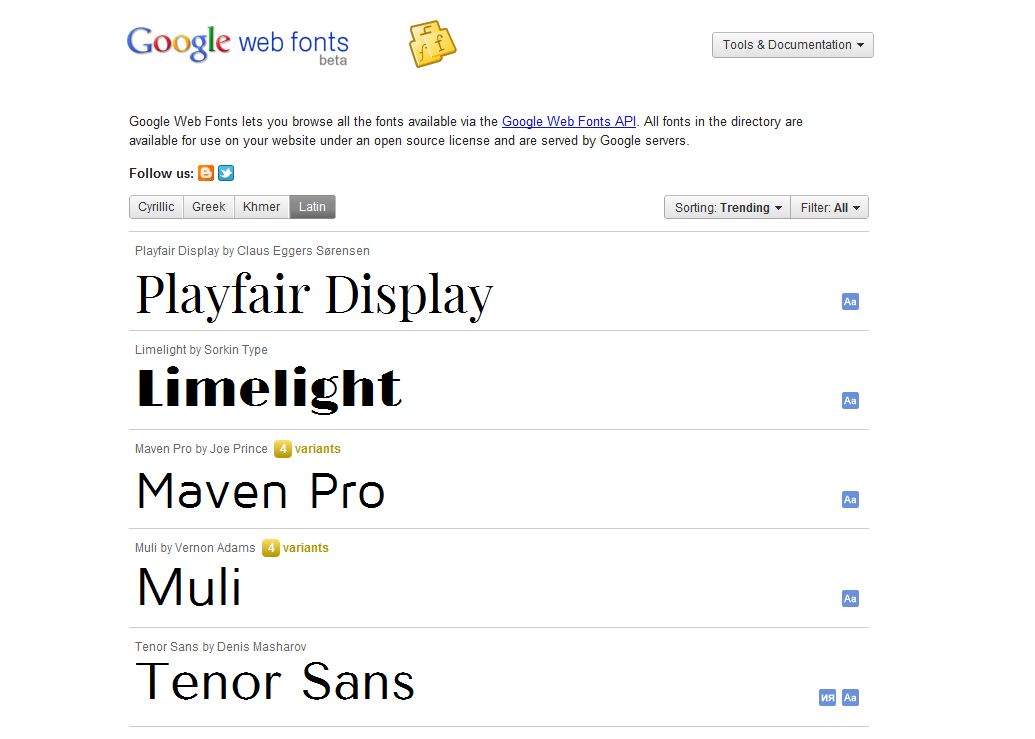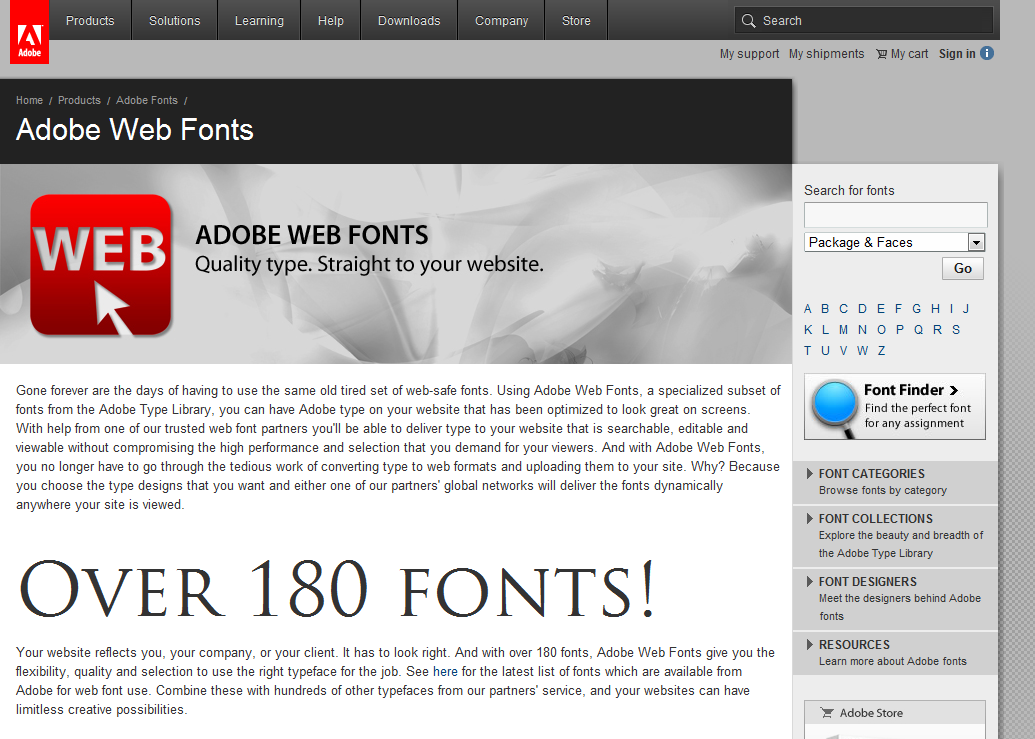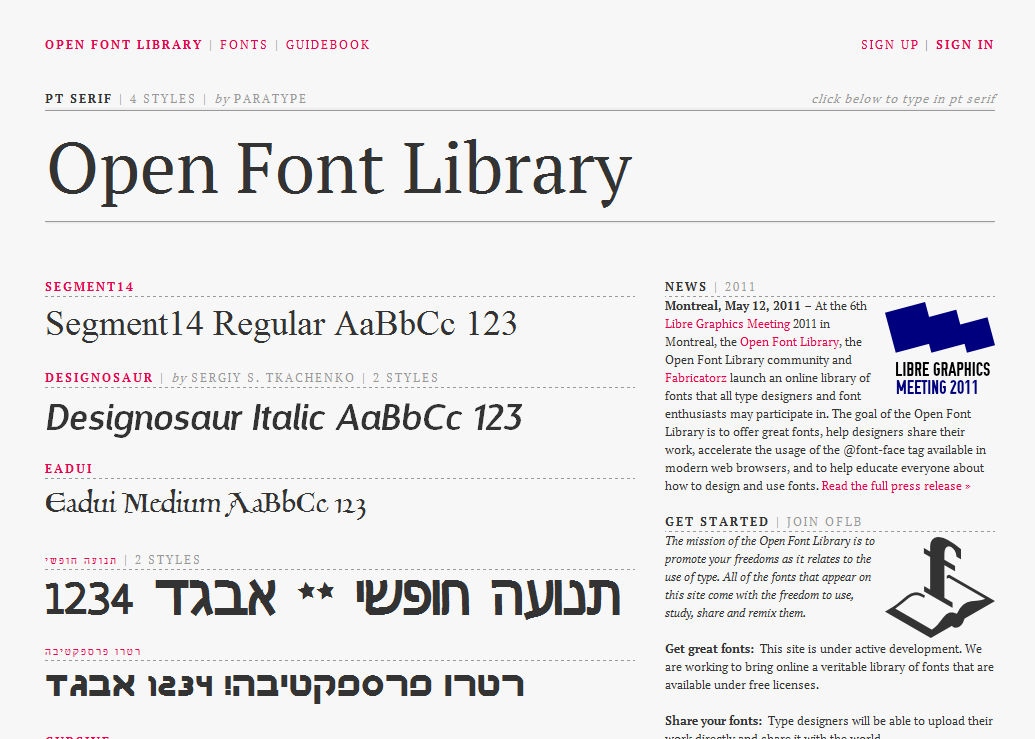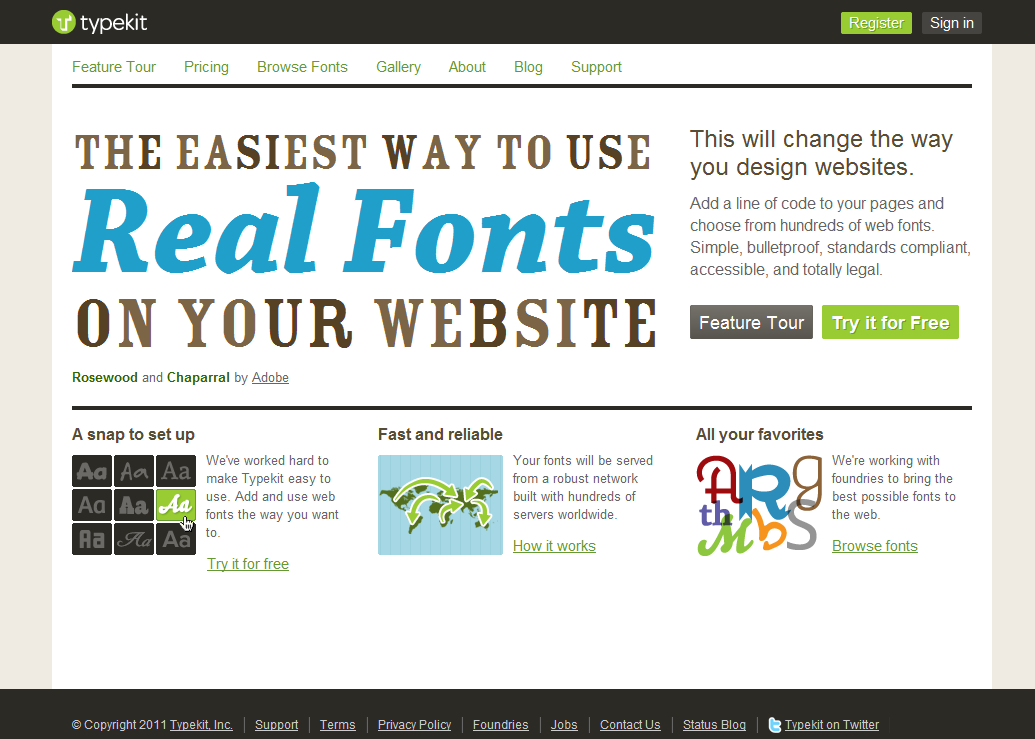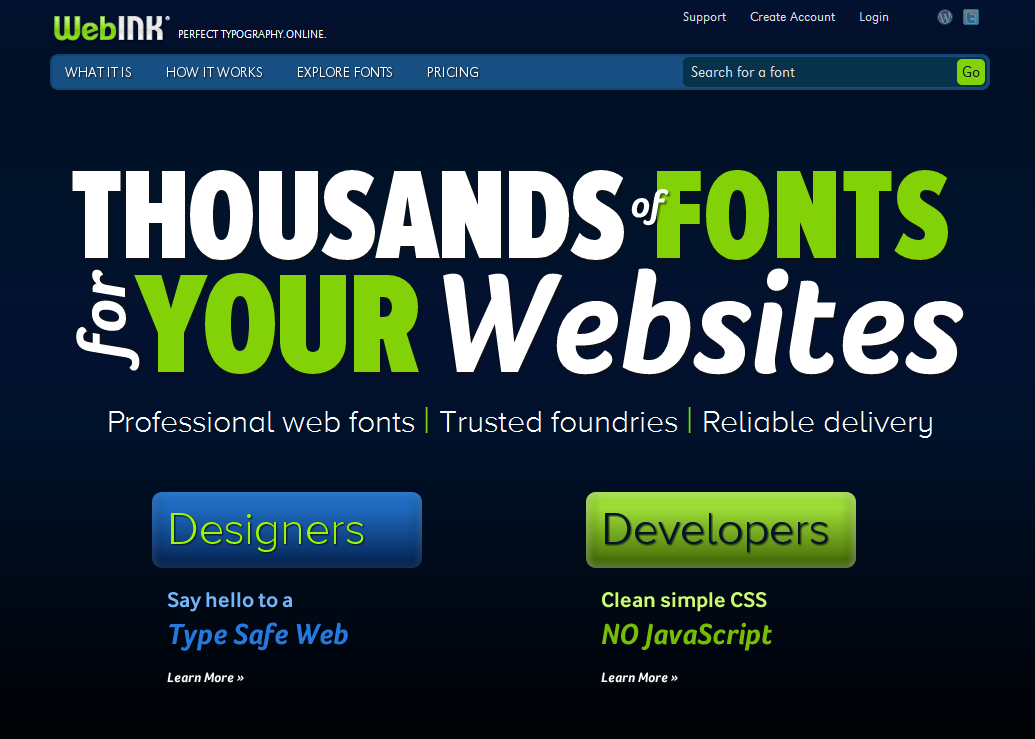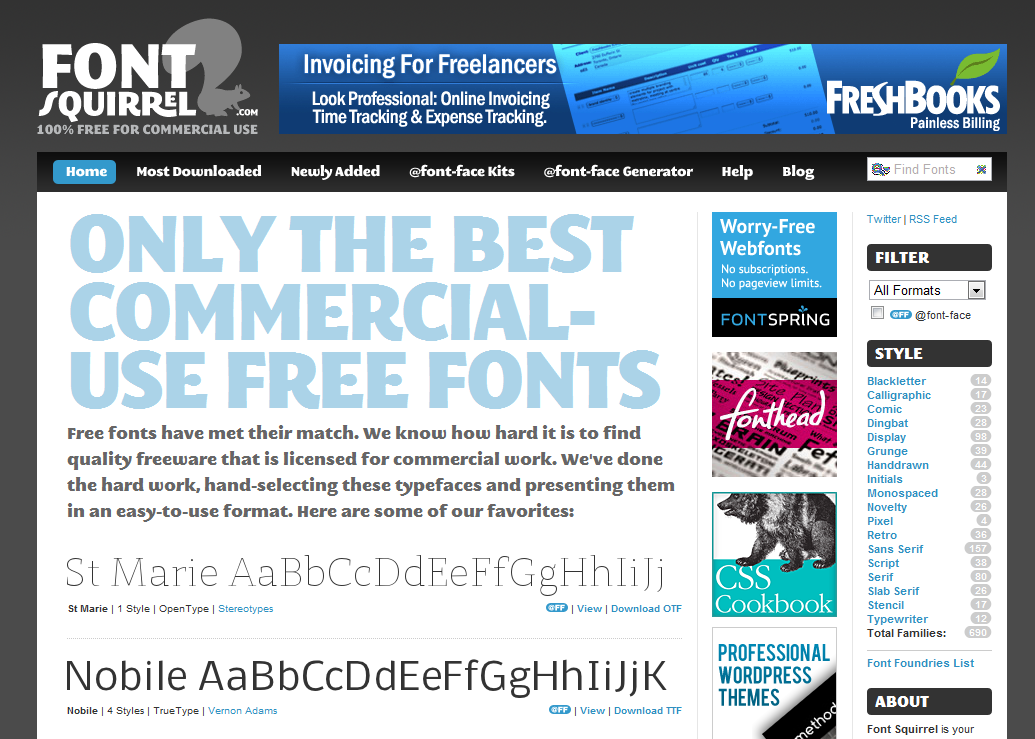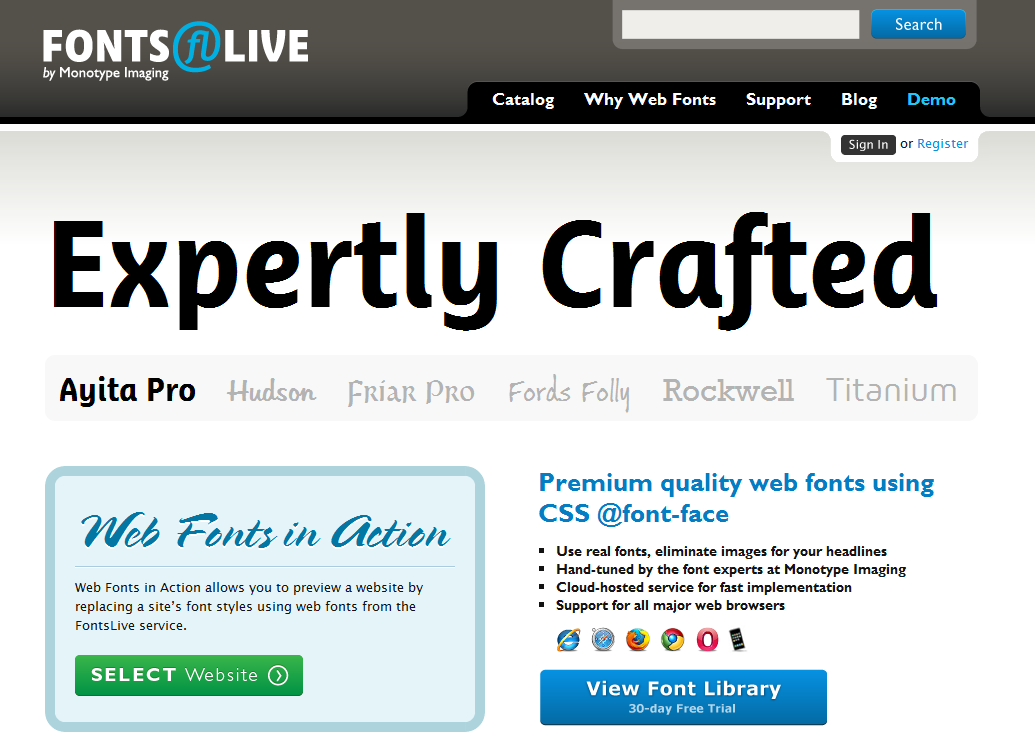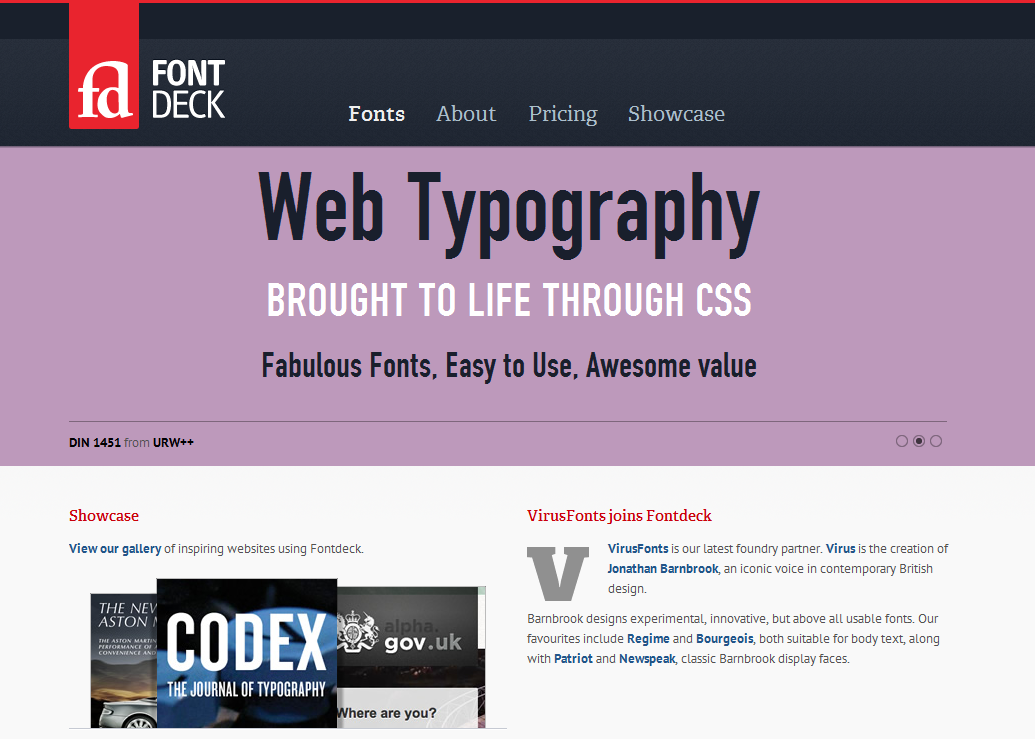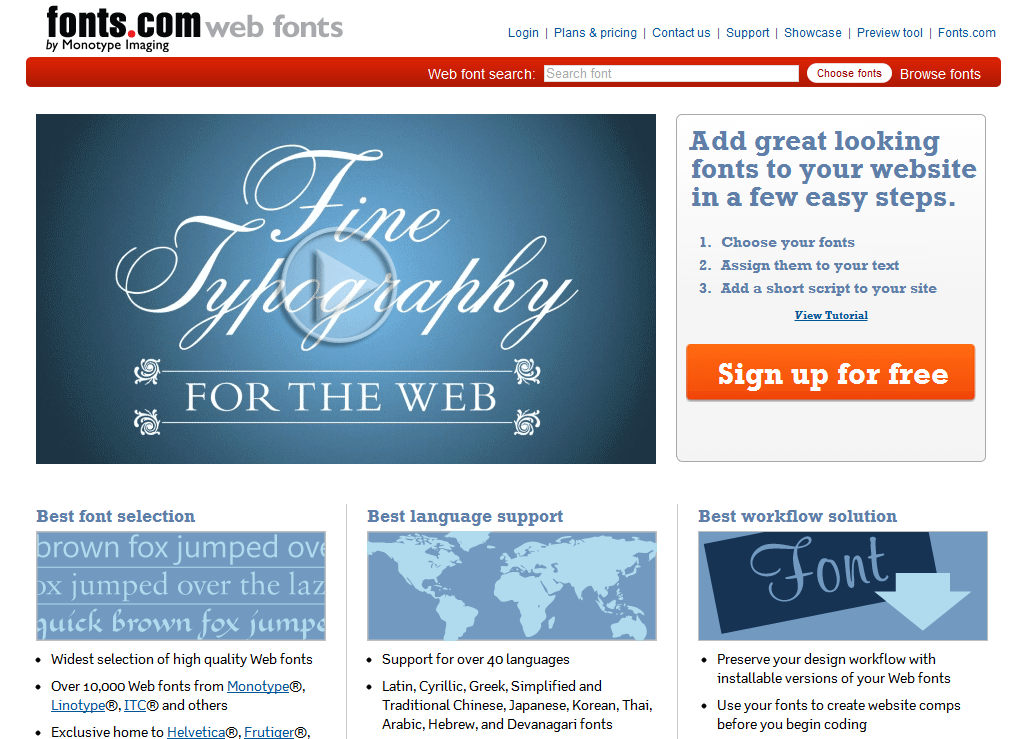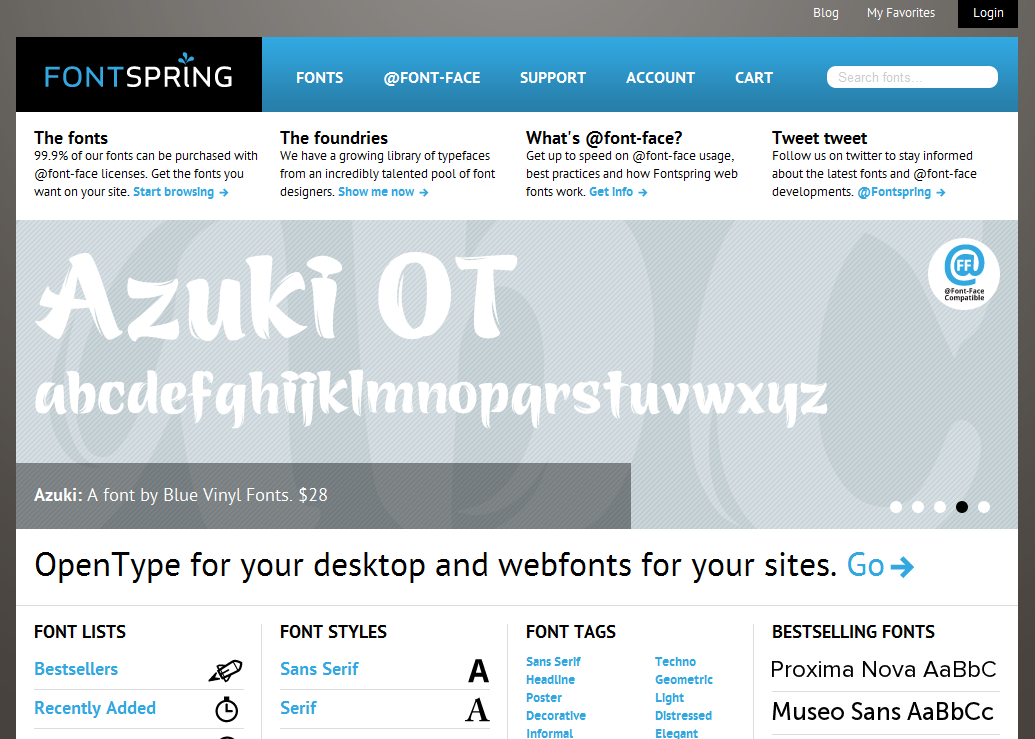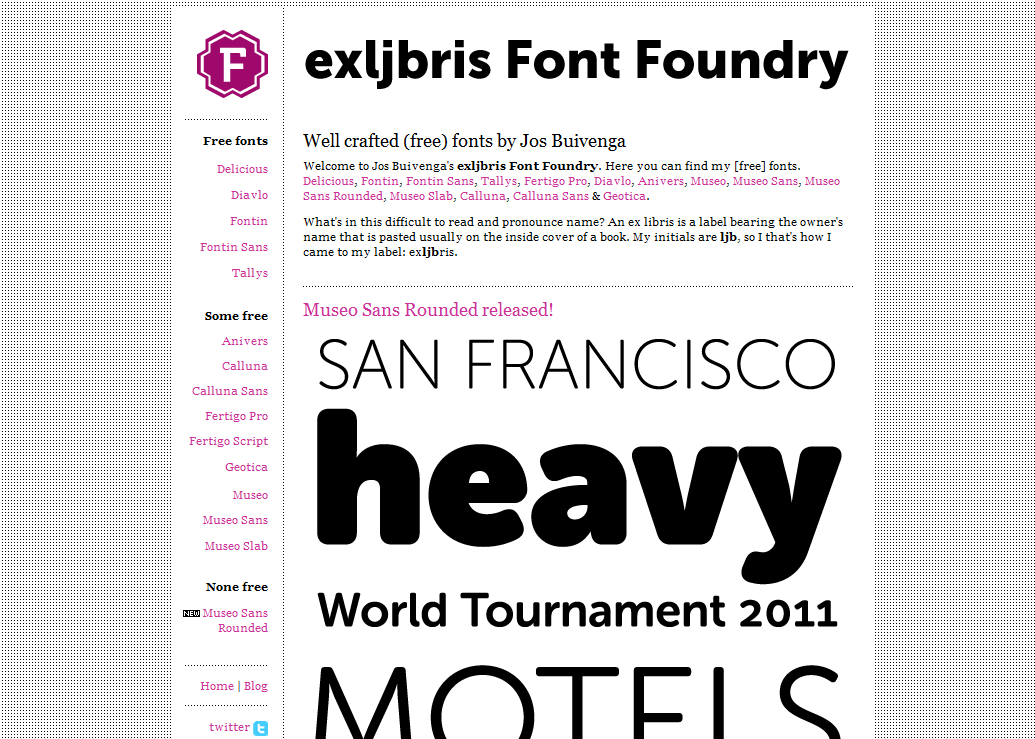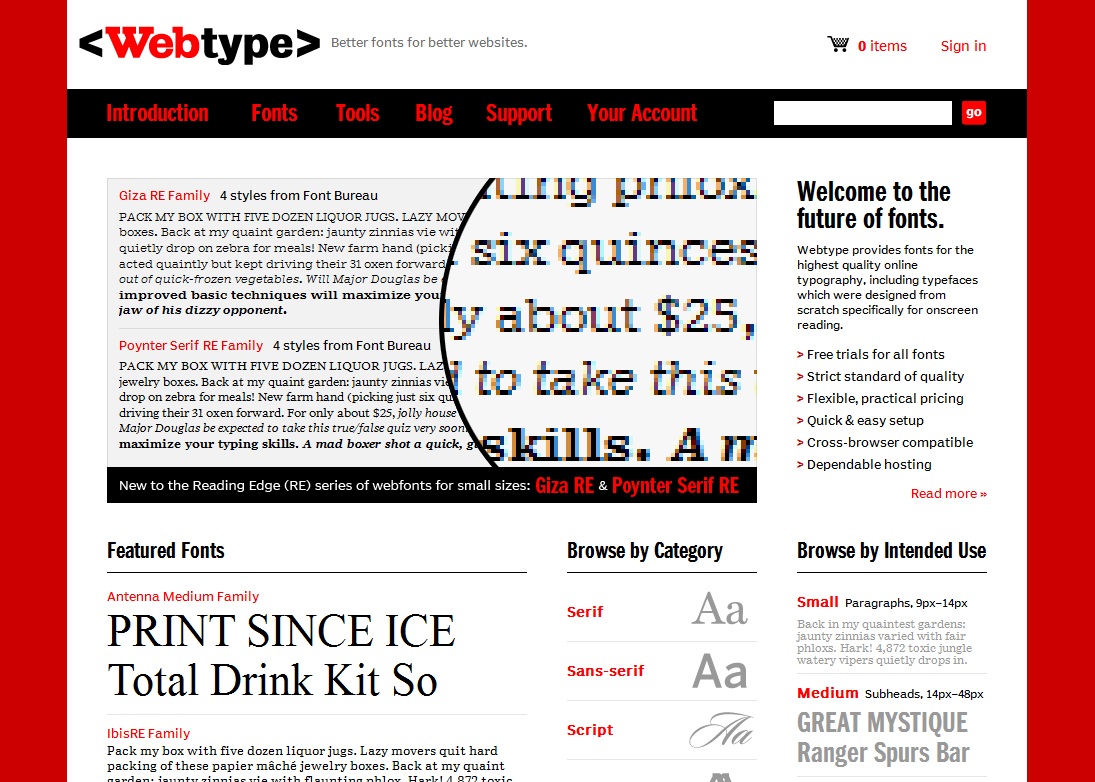 CSS3 Text Effects
There are already many tutorials written for various kinds of advanced CSSTtext Effects, you can visit here to see a list of 22 Advanced CSS Text Effects. Please be careful that these text effects might not be compatible with all web browsers. Though all web browsers support typographies very efficiently, and the WOFF is supported by all the major web browsers lately(Firefox 3.6 and later, Google Chrome 6.0 and later, Opera 11.10 and later and Internet Explorer 9).
Further Reading: There is a great article on Steven Snell's Blog for Web Typography resources, dont forget to read it here.