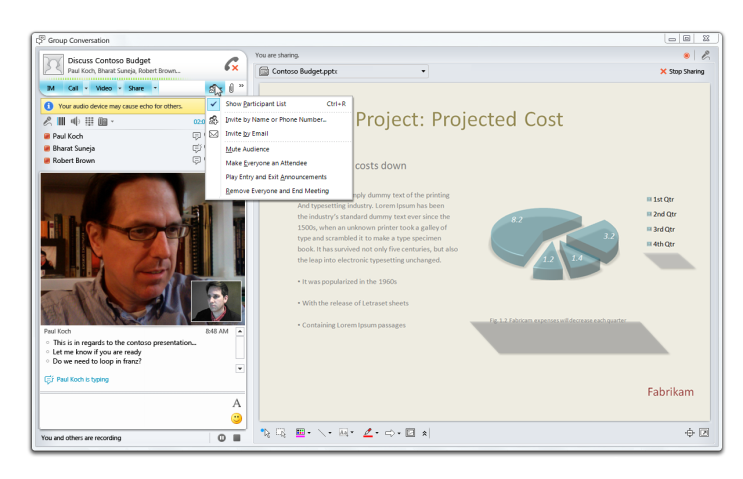 Microsoft had announced Microsoft Office 365 back in October 2010, the successor of Microsoft Office 2011. It will feature next generation cloud productivity service. This new version gives you access to email, calendar, and contacts from anywhere on a wide range of devices and enables real time editing of documents and spreadsheets with others.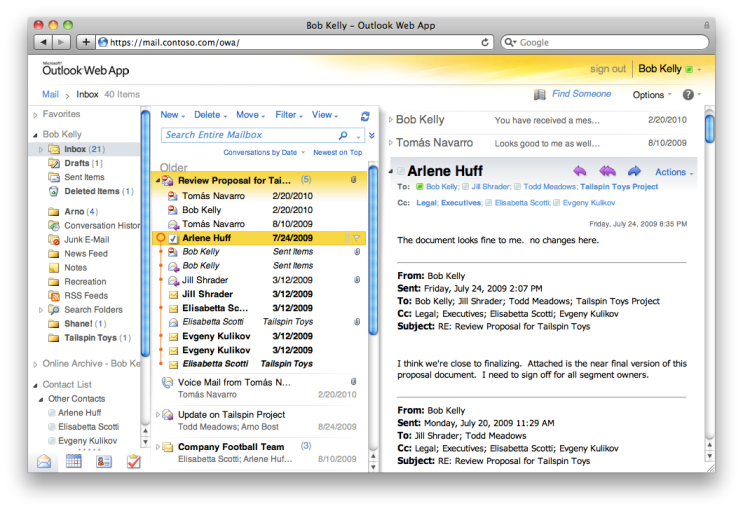 Microsoft Office 365 will also feature tight security, it will help protect you from spam and viruses. It is called Microsoft Forefront Online Protection for Exchange, which includes multiple filters and virus-scanning engines.
The new version has set of web enabled tools, where you can view and edit documents with Office Web Apps on various web browsers. Like Google Apps, with more features and not being free.
The public beta is now available, you can see it at Office365.com.
Pricing and Licensing
The pricing is not really bad, neither very good. It starts with $6 per user per month for up to 50 users at max. Currently subscription is only available on a month-to-month basis with automatic renewal each month which you can cancel at any time with no early termination fee. Google Apps has a big edge over Office 365 in pricing.